Residential Design and Blueprints 
When it comes to your dream home, a cookie-cutter floor plan doesn't always meet your expectations. A wall in the wrong place ruins your dreams of an open floorplan or storage is non-existent anywhere in the house. Fortunately, when you work with Thomas Construction & Remodeling, we never expect you to fit your dreams into the boxes of a pre-drawn blueprint. 
Whether you are looking to do an exterior remodel, plan a home addition or build a new home, our team of detail-oriented designers has the skills to turn your dreams into a reality. With a free in-home consultation, our team will discuss your ideas and get a feel for your style. From there, we will help you design a space that fits your needs and your budget.
 Once we have established an overall design, TCR will get to work developing blueprints for your custom project. These drawings can help you better envision the space and understand the layout of your new home or remodeling project. Our team will review the blueprints with you and give you the time you need to ask questions and make changes.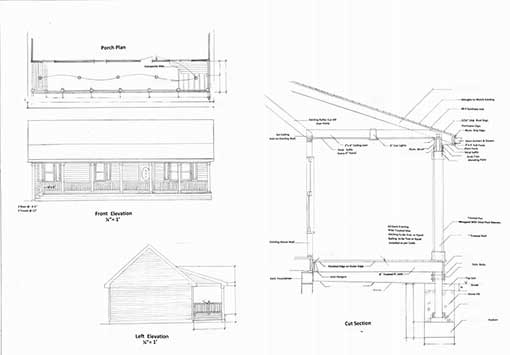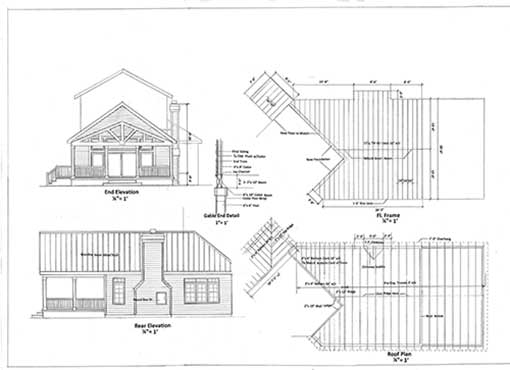 Turn-key Commercial Design, Drawings & Engineering
Similar to our residential services, TCR also offers customized design and engineering for all commercial projects. Our engineers will review all commercial blueprint drawings and provide a bid with necessary changes prior to submitting them for permits.
With TCR, there is no need to hire multiple contractors for your commercial building project. With our turnkey solutions, you have access to experienced project management professionals that will ensure your new facility is efficient and built to withstand industry demands.
Build with TCR
From the drawing board to the actual build, with TCR you have a partner you can trust for every step of your next project. Our team is committed to maintaining expert quality and control, so our clients have a peace of mind.
Contact TCR to schedule your free consultation
We've been building since 1982
Thomas Construction and Remodeling (TCR) has been building our way through Northwest Ohio communities focusing on residential and commercial construction. Contact us today to get started on your project!