Our Mission to Design and Construct
We are passionate about delivering an exceptional custom remodeling experience. When you hire us, you are hiring a team of professionals who are trained and skilled to deliver lasting value to your home.
From the initial design process to construction completion, we consider ourselves humble guests in your home, and as such respect your personal privacy and space.
We apply the highest quality and cutting-edge designs in today's interior remodeling market. You can rely on our professional team to make recommendations that fit your taste and style but always give you the final word.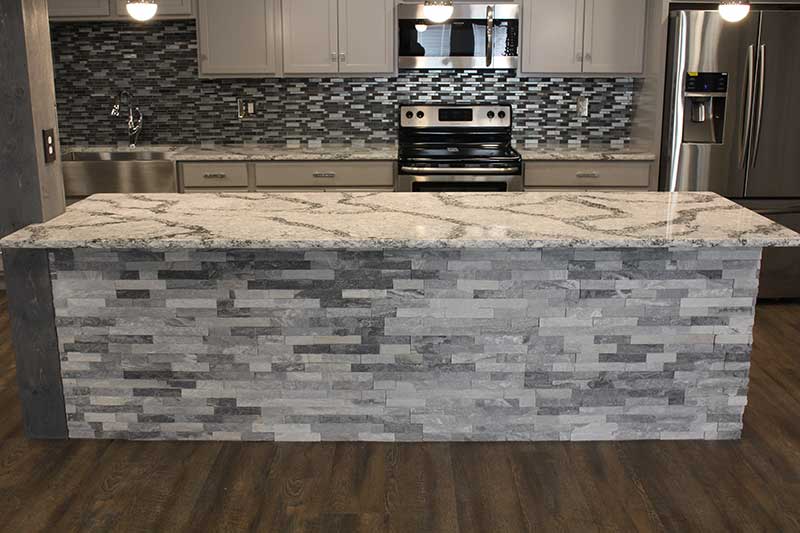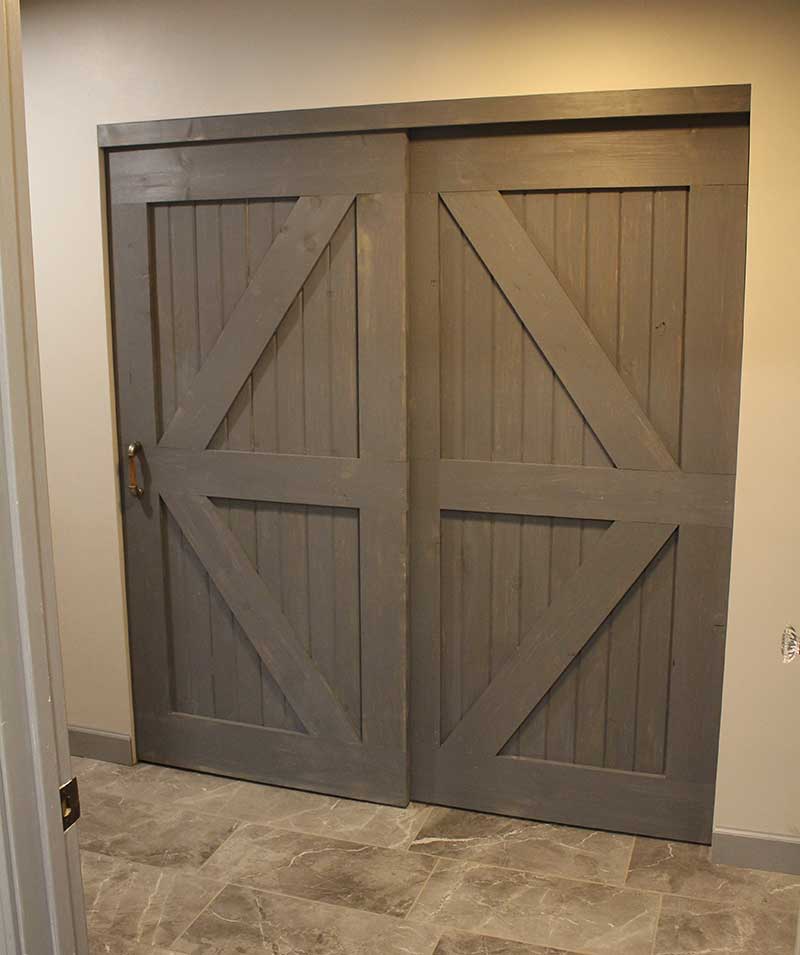 Long Term Business
Since 1982, Thomas Construction & Remodeling has been building our way through Northwest Ohio communities, focusing on residential and commercial construction. We are made up of professionals that have completed hundreds of successful projects and have well over 100 years of combined experience in the construction industry.
All of our work is designed to be energy efficient, both in our designs and operations. We always strive to use the most eco-friendly products we can. We pride ourselves on the fact that the materials we use are made in America whenever possible.
With a focus on professional project management and an understanding of today's building systems and requirements, Thomas Construction & Remodeling is sure to exceed your expectations. Our goal is to always build a strong customer relationship and ensure your satisfaction through our dedication to each project, no matter how small. Whether we are doing new construction, renovations, interior alterations or commercial contracting, each job receives the care and attention it deserves.
At Thomas Construction & Remodeling, our family-style business structure allows us to work closely with each other and the customer.
From the designers to the estimators and laborers, our teamwork and friendship allow us to give our customers greater flexibility and cost savings for all construction and remodeling projects.
Meet the Team
We are committed to architectural and interior design remodeling and to serving you with quality and value. Our team is highly skilled and has extensive experience. We love planning, designing and building, and we care about your project. We bring value to every interaction, and our customers are always satisfied.
Seth practically grew up on a construction site, watching and working with his father starting at the age of four. By the age of 7, Seth was swinging a hammer and by 10 he was working with power tools. He worked closely with his father and the sub-contractors, studying what they did. He was like an apprentice that worked 6-7 days a week.
This was more than a business – this was a lifestyle and they kept the feel of a family all the way through to their sub-contractors and customers. These relationships, established over 30 years ago, were the foundation on which the business was built. Those relationships continue to grow stronger every day.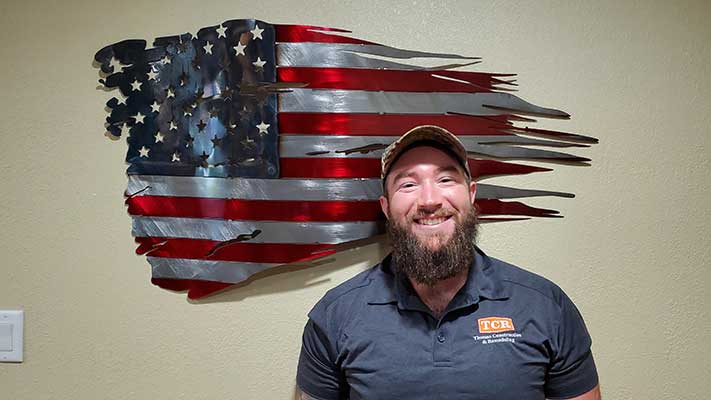 We've been building since 1982
Thomas Construction and Remodeling (TCR) has been building our way through Northwest Ohio communities focusing on residential and commercial construction. Contact us today to get started on your project!